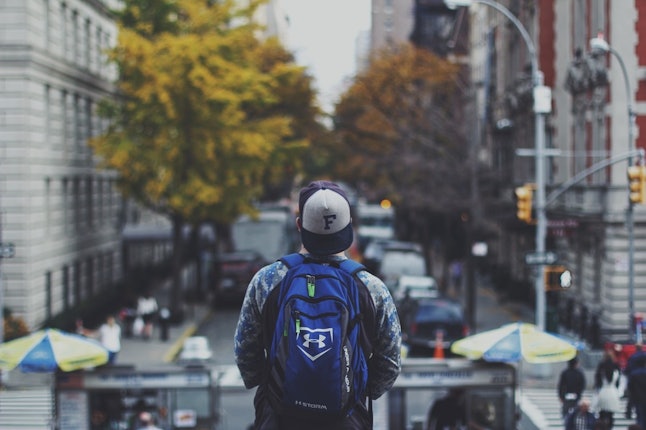 Take Time To Reflect
This means setting aside an afternoon or a block of time where you shut off your phone, put pen to paper and tell yourself that, even though you have a million things going on, this is a priority.
Analyze your life and figure out what kind of changes you need to make. If you feel like you have no time to do this, then honestly, that's even more of a reason for you to reflect.