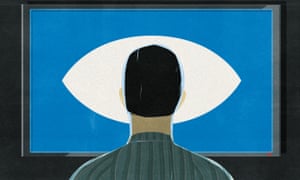 Myth of multitasking
We're not actually multitasking; rather, we are switching rapidly between different activities.
Better concentration makes life easier and less stressful and we will be more productive. Practice concentration by finding things to do that specifically engage you for a period of time to the exclusion of everything else.