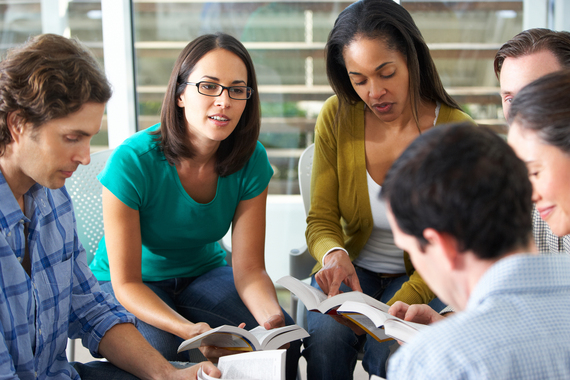 Get a Reading Partner or Book Club
Get a reading partner who has a heart and willingness to read, and create a plan to help you achieve your reading goals.

With a book club, you'll create a concrete strategy that constantly keeps you motivated and inspired to grow beyond your comfort zone. Such gatherings give you an opportunity to discuss lessons you learned and other thoughts.