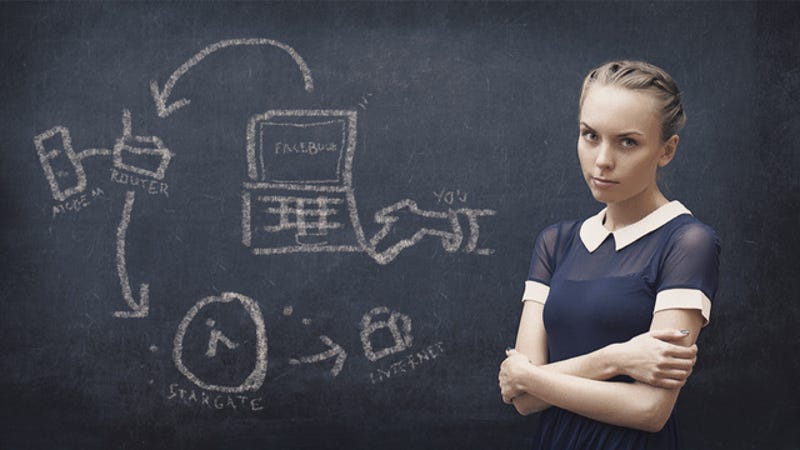 Ask Them If They Want to Learn
Generally speaking, if they're interested, they'll learn better, focus more, and actually take something away from the conversation. 
Some people want you to do the work for them and can't be bothered with learning. Before you start, ask them if they want to learn.