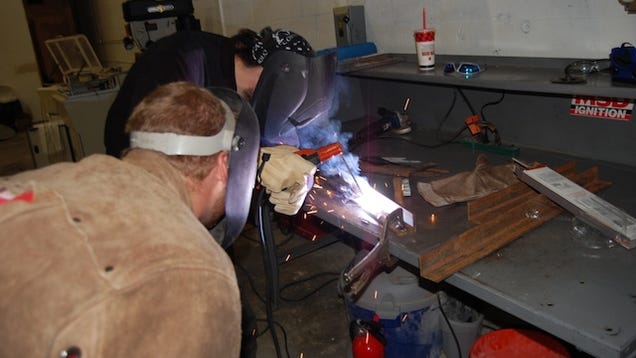 Let Them Learn by Doing
If you've ever tried to teach someone anything you know it's tough to just sit back while they fumble through it. However, if you want them to actually understand the concepts and learn, you have to let them do it themselves.
Resist the urge to take over. Sit back and let them figure it out on their own.