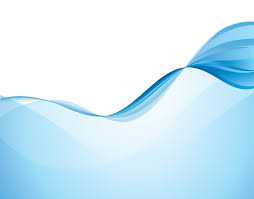 Count Your Blessings
Take a second every night before you turn out the light and,instead of worrying about what you don't have, think about what you do have.
You have a lot to be thankful for. Feeling better about yourself is the best way of all to recharge your mental batteries.