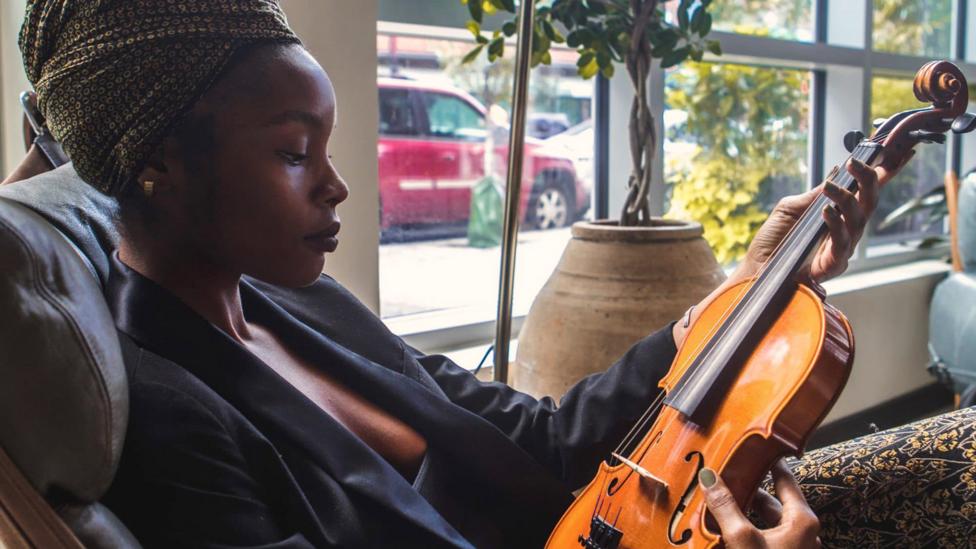 Inward Focus
Since ancient times, people know the connection between isolation and mental focus. Cultures with traditions of old religions believe that solitude is important for enlightenment.



A loner's brain goes in a state of active mental rest, due to the stillness of being alone. When we are with people, the brain can't help but pay attention. That can be termed as a distraction.

Daydreaming in the absence of such distractions activates the brain's default-mode network. This network helps to consolidate memory and understand others' emotions. Letting a mind wander helps with focus in the long term and strengthens your sense of both yourself and others. 
Periods of solitude actually help when it comes time to socialize, with the occasional absence of focus helping concentration in the long run.