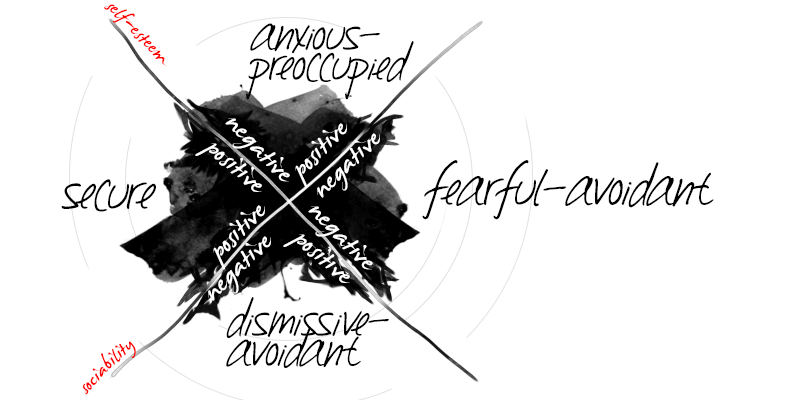 Changing Your Attachment Style
Your attachment style can change over time to a more secure style or an insecure style if they're not careful.
An extreme negative event, such as divorce, death of a dear one, a serious accident, etc. can cause a secure attachment type to move into a more insecure attachment type.