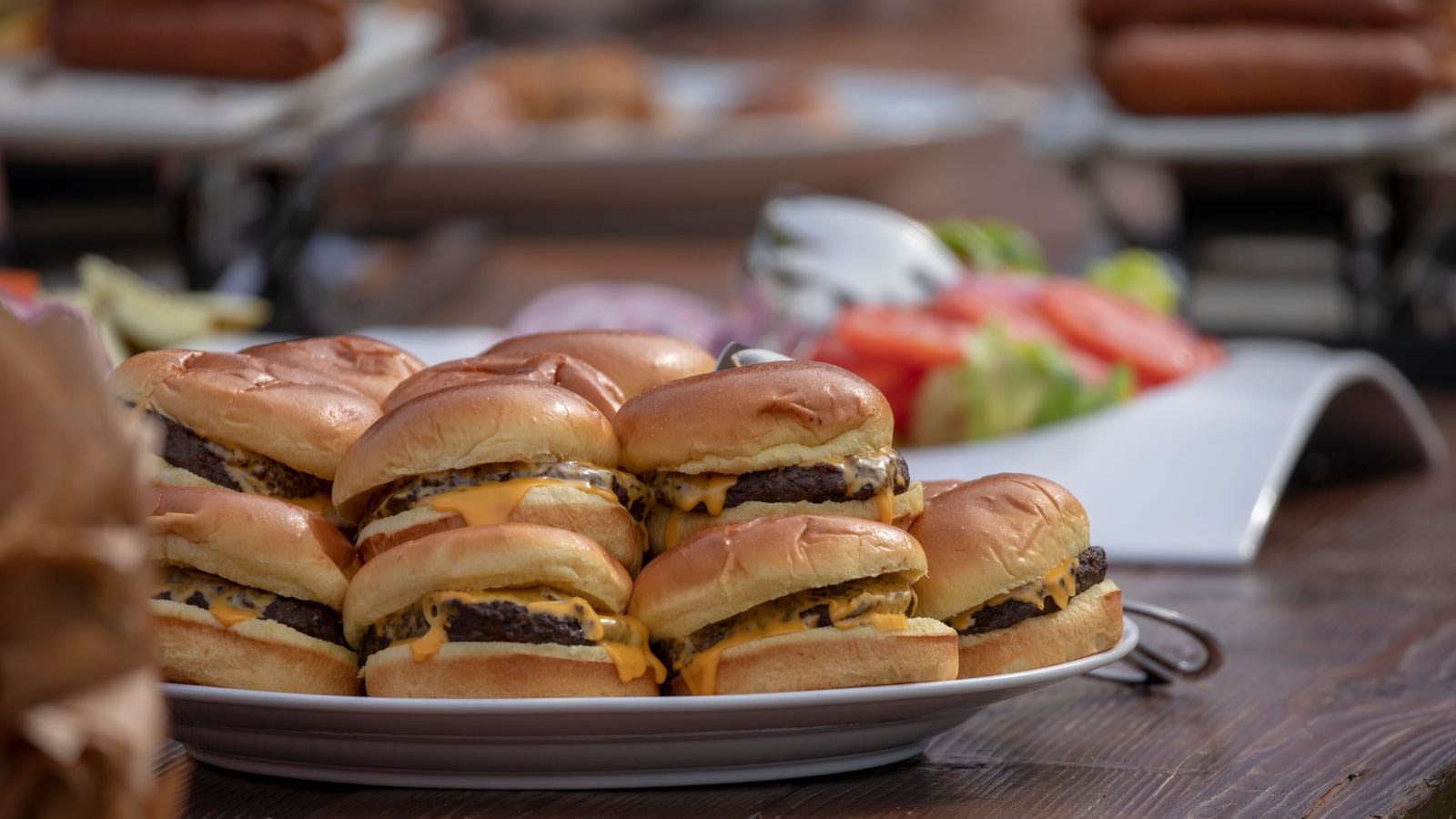 Meanings of "protein"
Protein is a macronutrient, a family of molecules made of amino acids. It is found in many different food items like meat and legumes. Even grains and leafy vegetables have some. Plant-based or animal-based proteins have varying amounts of protein and are not an even swap.
Protein is also colloquially referred to like food that used to be known as the "meat group" like fish or beef.