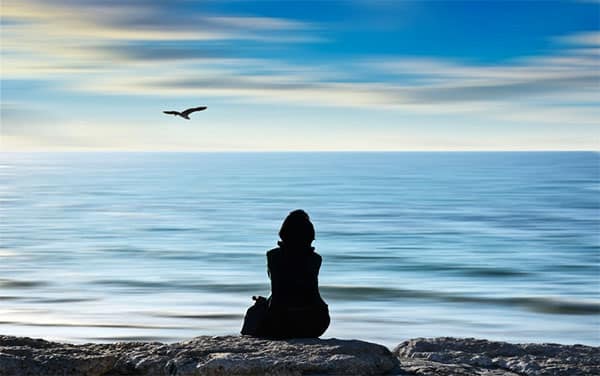 Simple money questions to ask yourself
Why do I want money? 
How much do I need to live a simple, yet comfortable life?
Where am I being wasteful? 
Am I helping those less fortunate? 
Am I being a good example for my children? Teaching them how to use money wisely?