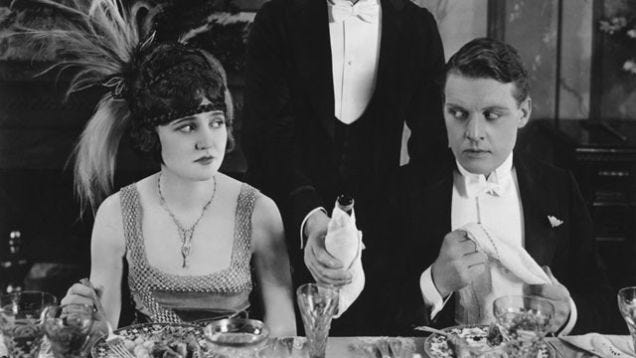 Talking About Taboo Subjects
Stick to the facts and try to find common ground when discussing controversial subjects.
Prevent money arguments with your partner or with anyone else by taking the emotion out of it and having a plan in place.
Don't engage people who just want to cause controversy.