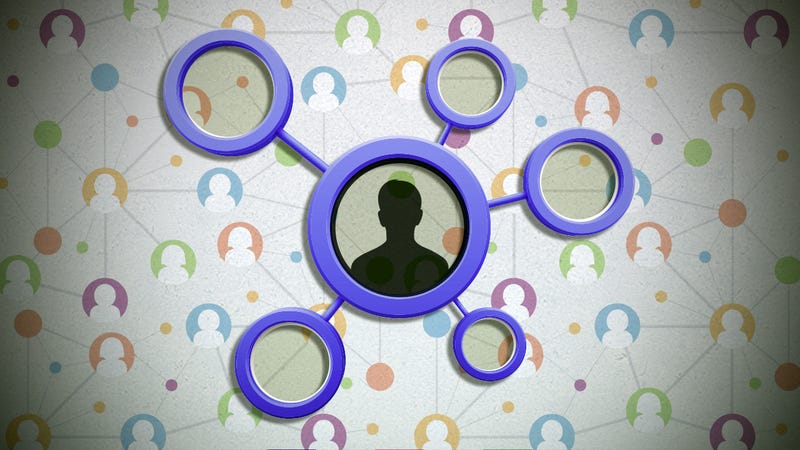 Evaluate your relationships and find out which friendships need a deeper connection.
Make plans that encourage conversation like going to an art exhibit, taking a class, or cooking together.
Don't shy away from difficult emotional subjects.
Create time to be supportive of them. Deeper relationships take more time and effort to maintain.
How to Move Past the Superficial and Build Deeper Friendships