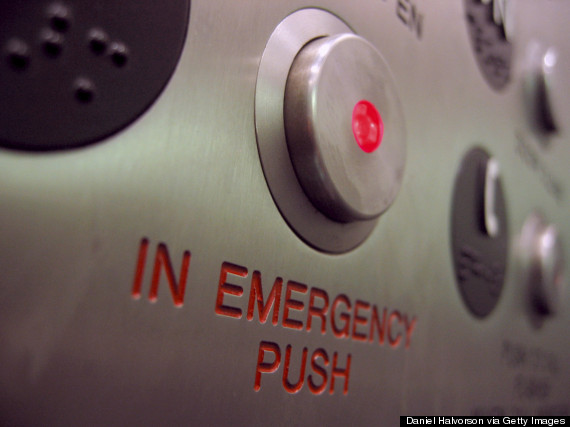 Identifying the hardest-hit
People whose self-esteem is lower will experience rejection as more painful, and it'll take them a little longer to get over it. Those who havehigher self-esteem-- but who aren't narcissists --tend to be more resilient.
Rejection-sensitive people might think about 'How can I get myself out of this situation?' or how to avoid a situation altogether.