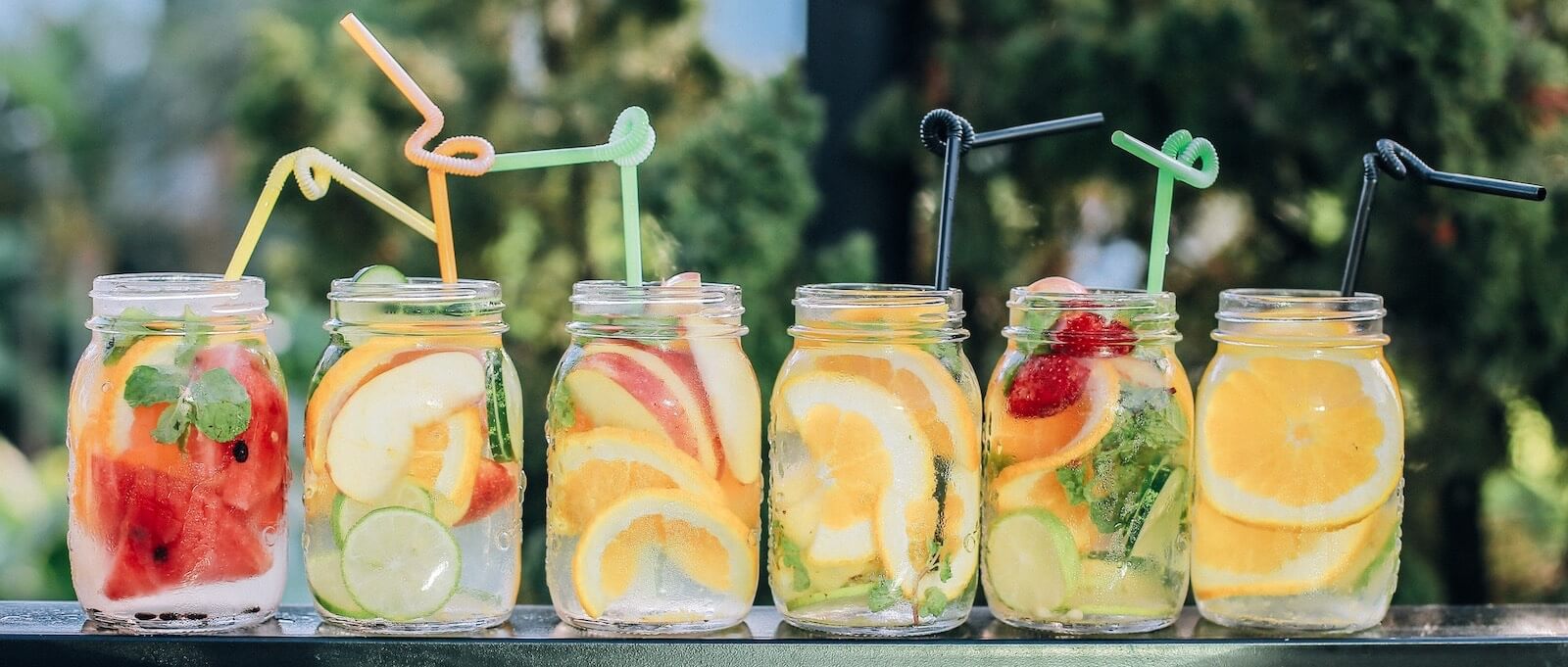 Clarify your emotions
Get used to the idea of emotional complexity. When we feel upset, we're not feeling one single emotion. We are usually experiencing a blend of many emotions.
Training ourselves to look for and see this emotional complexity is key to better understanding ourselves when we're upset and moving on in a healthy way.