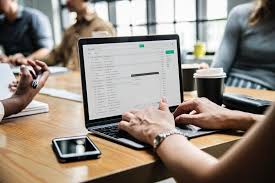 Think about the receiver
When you send an email without seeing things from the other person's perspective, your email ends up sounding generic. 
Tailoring your email to an individual lets them know you put effort and thought into your message. And when you take the time to understand the other person, chances are, they'll do the same for you.