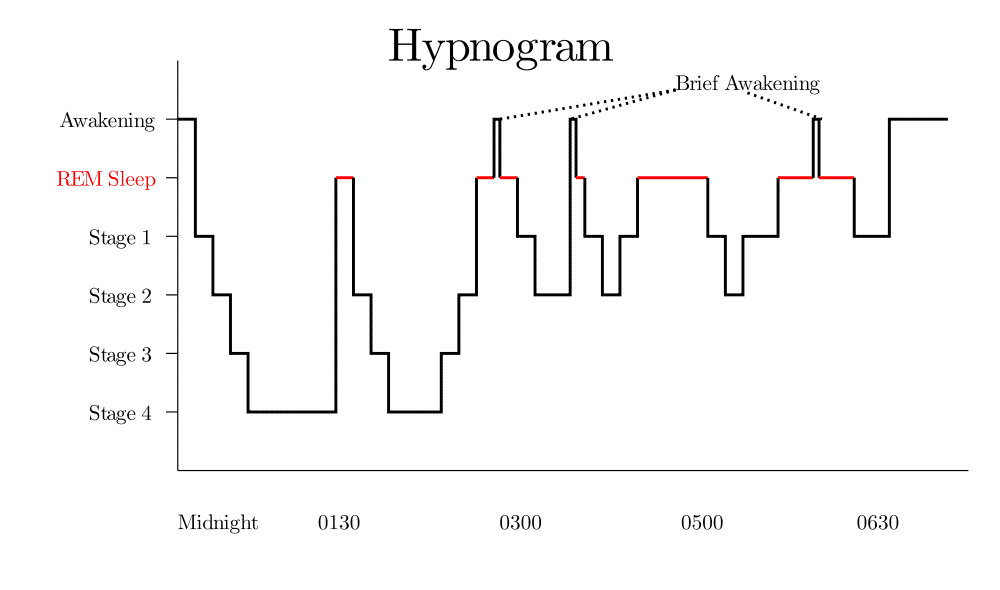 Respecting your body's sleep cycle
It is imperative to sleep 7 to 9 hours for most adults.
An alarm clock or phone alarm can interfere with the body's sleep cycle to wake us up before a cycle is completed. It is healthier to sleep while not being simulated and wake up naturally.