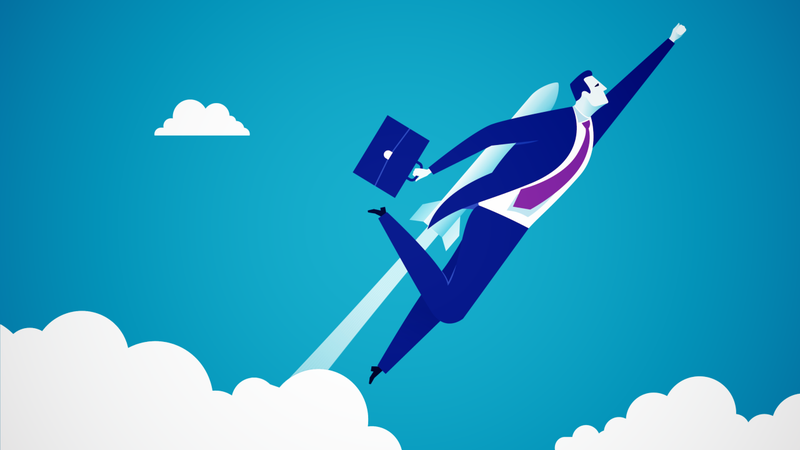 Turn Anxiety To Focus
Stress affects us in different ways and at different times. One of the most common ways stress affects us is right before talking to your boss, when playing sports or before a speech.
We can take those feelings of anxiety and turn them into energy and focus.