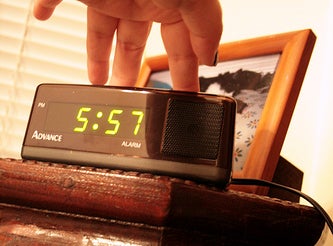 Find the Perfect Bed Time
You want to go to bed at the same time every night, and wake up at the same time every morning—even on weekends. 
To find the perfect time to go to sleep, count back 7 and a half hours from the time you usually wake up. This ensures you wake up at the optimal moment during your sleep cycle.