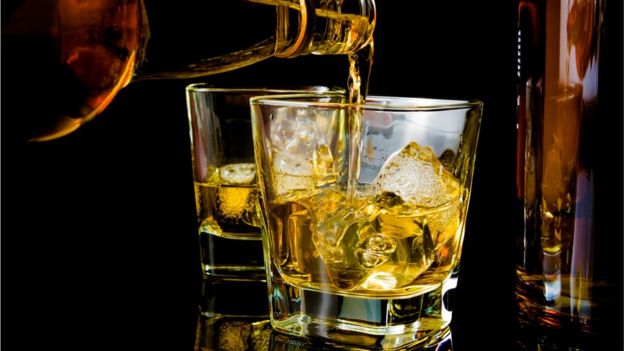 Alcohol before bed boosts your sleep
It may help you fall asleep, but it dramatically reduces the quality of your rest that night. It particularly disrupts your REM (rapid eye movement) stage of sleep, which is important for memory and learning.
You will have slept and may have nodded off more easily, but some of the benefits of sleep are lost.