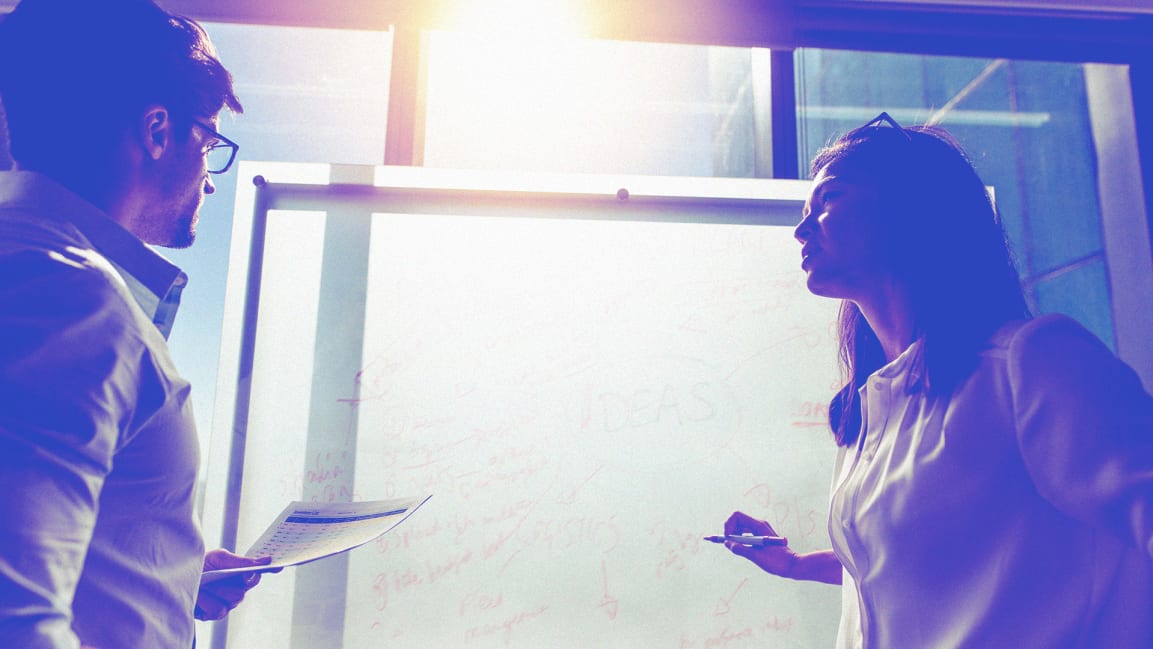 Get To Know Your Audience
What's most important to them? What motivates them? What's their background? How do they prefer to communicate? What "language" do they tend to use?
By understanding who the person (or people) you're speaking to is, you're able to use their common knowledge or experience to decide how best to explain your idea.