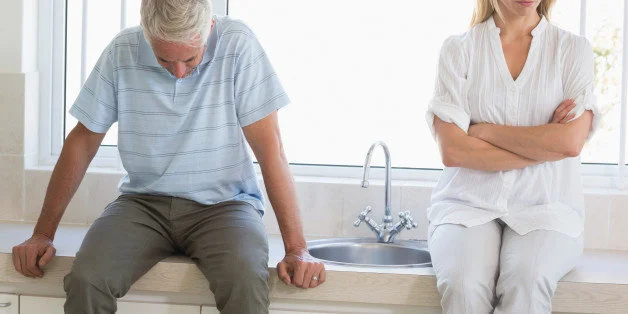 You focus more on what's wrong
... rather than what's right.
You can focus on what a lazy, forgetful, good-for-nothing partner you have or you can see them as a wonderful and loving partner who occasionally overlooks a request when he or she is distracted. 
Choose where to spend your focus.